Your Community Training Centre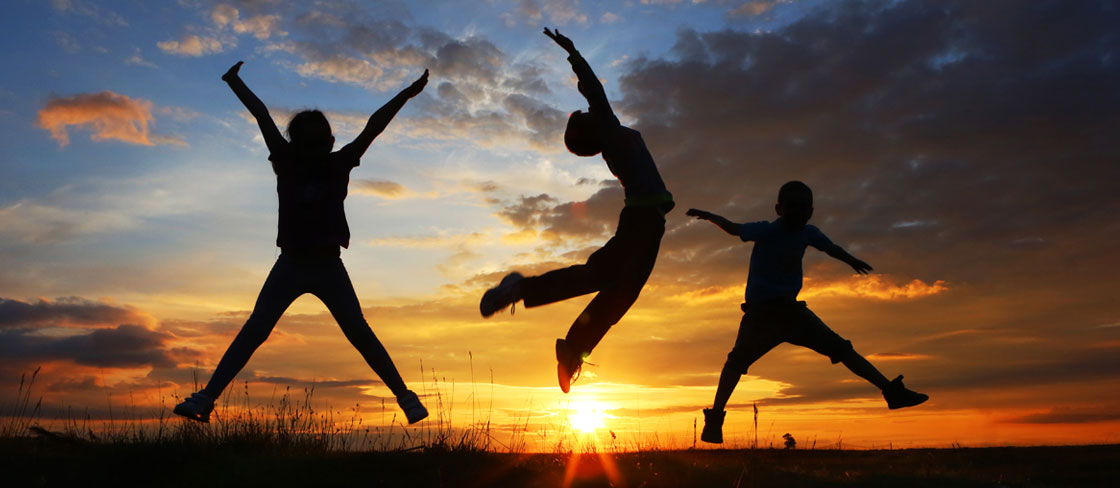 Social Enterprise
London Training Centre operates a range of enterprises from training and banquet staffing services to food focused businesses. For us, social enterprise requires business acumen that delivers products and services that compete at the top of a market. The net Social Benefit of our enterprise work is an added value product of our business success.
Simply stated, this is our model of Social Enterprise:
Help People - Have a positive Impact in our community – Generate enough revenue to accomplish both those goals.
Our years of continued social enterprise success have provided the following:
Funded our own Local Food Skills program
Provide thousands of dollars in bursaries for students in post-secondary culinary and food related programs
Inspire and support numerous community partnerships and community development initiatives
Farm ecologically
Plant hundreds of trees, build bio-swales, recover and maintain our local park
Support partnerships that provide rainwater education for kids in local schools
Demonstrate leadership, advocate and participate in Local Food and Sustainable Food System initiatives
Share insight, knowledge and lessons learned through Social Enterprise
Provide subsidies for marginalized groups and individuals so they can access training
Travel across S.W. Ontario providing training and certifications for rural and aboriginal communities
Engage in innovative non-profit, public and private sector partnerships
Why Social Enterprise?
We believe that Social Enterprise provides the opportunity and freedom to choose how we create positive change. We rely on our own ability and resources to make this happen and remain relentless and focused on the achievement of this goal.
Work hard – Improve on yesterday – Do even better tomorrow – Never Stop.
To learn more about London Training Centre and their social enterprise activities contact:
David Corke
Executive Director
London Training Centre
519 685-4331