Your Community Training Centre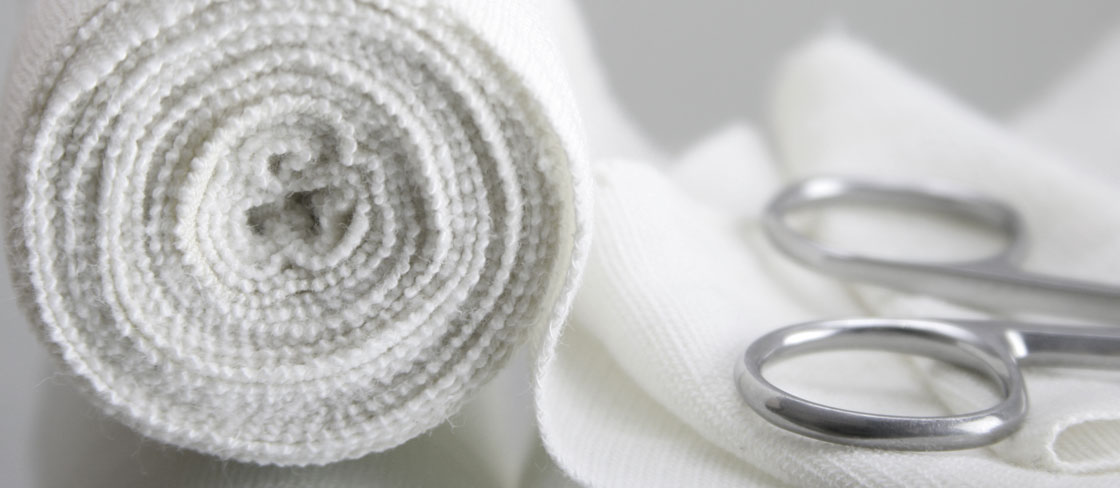 CANADIAN RED CROSS COURSES
The wide range of Canadian Red Cross First Aid and CPR courses meet every need. These skills are essential for those looking to become babysitters as well as for employees, first responders, instructors and training partners. Each course is delivered in easy-to-follow steps with practical hands-on components and a variety of training materials.
PROFESSIONAL TEACHING ENVIRONMENT
Our commitment to quality in the teaching environment means our instructors regularly participate in workshops and programs designed to maintain current skills and build new areas of expertise.
INSTRUCTOR DEVELOPMENT
First Aid & CPR Instructors support the Red Cross First Aid Program through the delivery of our First Aid and CPR courses. Candidates enter our comprehensive Instructor Development Program, designed to prepare them to support dynamic, learner-centered classroom environments.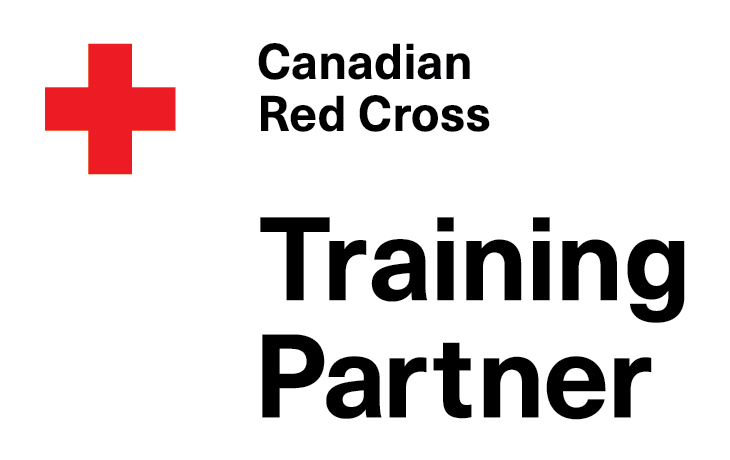 London Training Centre is pleased to provide this training as an approved Training Partner of The Canadian Red Cross.
To register or for more information please call Kristie Balatsoukas, Training Services Manager
Tel: 519 685-4331
Email: kristie@londontraining.on.ca
These Are WSIB Approved Courses
---
A "New" way to obtain your First Aid Certificate!
In addition to our current in-class two day Standard First Aid & CPR +AED Level C  ($135.00) training option, we are pleased to offer a NEW convenient way to obtain your Standard First Aid & CPR+AED Level C certification.  Our new blended learning format and schedule including self-directed online learning and one day of skills training are ideal with their self-paced format and flexibility. Only $120.
Upcoming One Day Skills Training Dates:
**Please NOTE: As of December 31, 2018 the Canadian Red Cross will no longer be offering HCP Health Care Provider Level**
For More Information Call: 519 685-4331
Upcoming First Aid and CPR Sessions in London
---
Canadian Red Cross Babysitting Course
The Babysitting course now has a greater emphasis on First Aid skills. The Canadian Red Cross Babysitting course covers everything from managing difficult behaviours to essential content on leadership and professional conduct as a babysitter.
Ages 11-14.
June 10, 10am-4:00pm *virtual online*

$60.00 - Pizza lunch & drink provided
Canadian Red Cross "Stay Safe!" Program
9 to 11 year olds
Real-world scenarios often call on children to respond to challenges. The Stay Safe! program teaches applicable and age-appropriate skills, while increasing and reinforcing a youth's capacity to improve his or her own safety.
$40.00
---
For more information or to arrange a group training session contact:
Kristie Balatsoukas
Training Services Manager
Tel: 519 685-4331
Email: kristie@londontraining.on.ca