Your Community Training Centre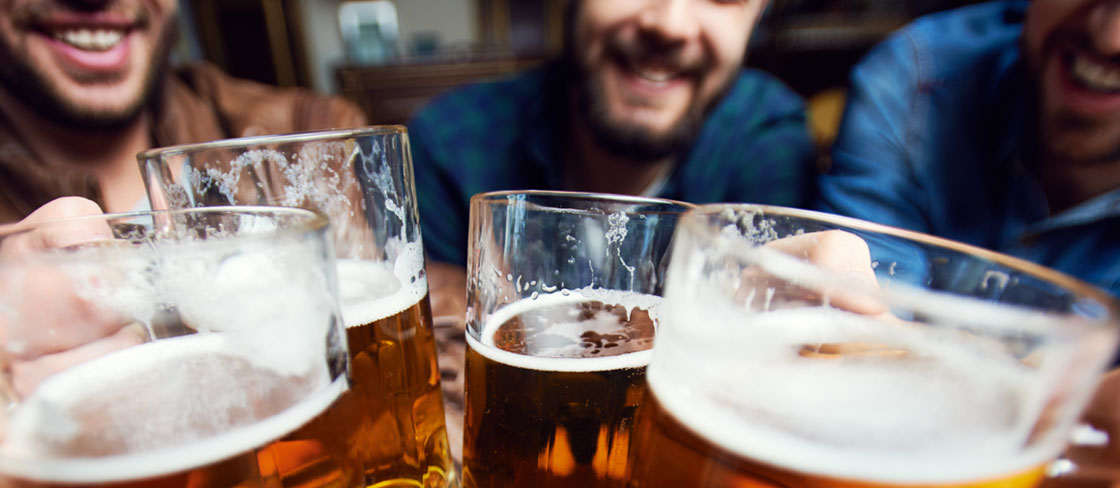 Training Description

Smart Serve is Ontario's mandated training for all servers of alcohol beverages in licensed establishments. The course covers such topics as the effects of alcohol, responsible serving techniques, legal issues, and house policies.
Smart Serve certification is now mandatory for serving staff including bartenders, door staff, security, managers and owners if they take an active role in the running of the day-to-day operations of their licensed establishment.
To register or for more information please call London Training Centre 519 685-4331. London Training Centre provides facilitated Smart Serve training at the lowest cost to more individuals and businesses than any other organization in the London Middlesex region.
Upcoming Smart Serve Sessions in London
March 15, 9am – 1pm
March 29, 9am – 1pm
April 12, 9am – 1pm
April 26, 9am – 1pm
Individual Cost $75.00
Group Rates Available
For more information or to arrange a group training session contact:
Kristie Balatsoukas
Training Services Manager
Tel: 519 685-4331
Email: kristie@londontraining.on.ca