Your Community Training Centre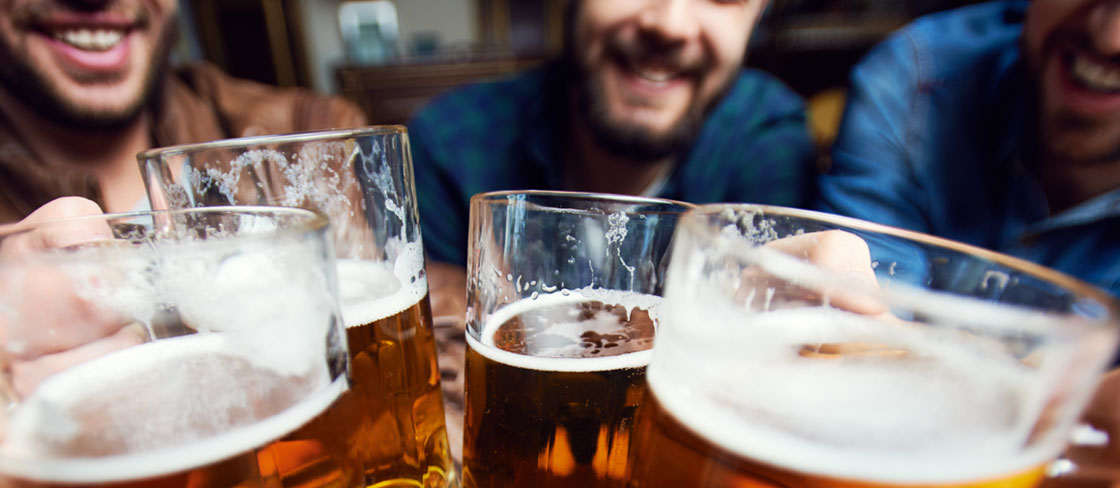 Training Description

Smart Serve is Ontario's mandated training for all servers of alcohol beverages in licensed establishments. The course covers such topics as the effects of alcohol, responsible serving techniques, legal issues, and house policies.
Smart Serve certification is now mandatory for serving staff including bartenders, door staff, security, managers and owners if they take an active role in the running of the day-to-day operations of their licensed establishment.
Beginning May 24th, 2019 Smart Serve® Ontario has launched a new updated training program. Please read the following carefully.
What does this mean to you?
London Training Centre will still be providing in-class training for participants however there will no longer be a paper test completed in class.
Upon completion of the in-class portion of the training program we will issue you a token for the Final Certification Test which you will redeem by visiting www.smartserve.ca and registering for your own Individual Online Account.
Tokens provided for Individual online access to complete the Final Certification Test will allow for two attempts to complete the Final Test. Please Note: Test tokens expire after 30 days.
You will write your Final Certification Test online from home; via any mobile device, laptop or desktop computer with access to the internet and a web camera. All Final Certification Test sessions are Proctored by a third party and require you to present a valid government issued photo I.D. and to stay in-camera during the test.
To register or for more information please call London Training Centre 519 685-4331.
Upcoming Smart Serve Sessions in London
Smart Serve $85
August 18, 9:00 am - 1:00 pm
September 1, 9:00 am - 1:00 pm
September 15, 9:00 am - 1:00 pm
September 29, 9:00 am - 1:00 pm
October 13, 9:00 am-1:00 pm
October 27, 9:00 am-1:00 pm
November 10, 9:00 am-1:00 pm
November 24, 9:00 am-1:00 pm
December 8, 9:00 am-1:00 pm
December 22, 9:00 am-1:00 pm
Individual Cost $85.00
For more information or to arrange a group training session contact:
Kristie Holden
Training Services Manager
Tel: 519 685-4331
Email: kristie@londontraining.on.ca