Your Community Training Centre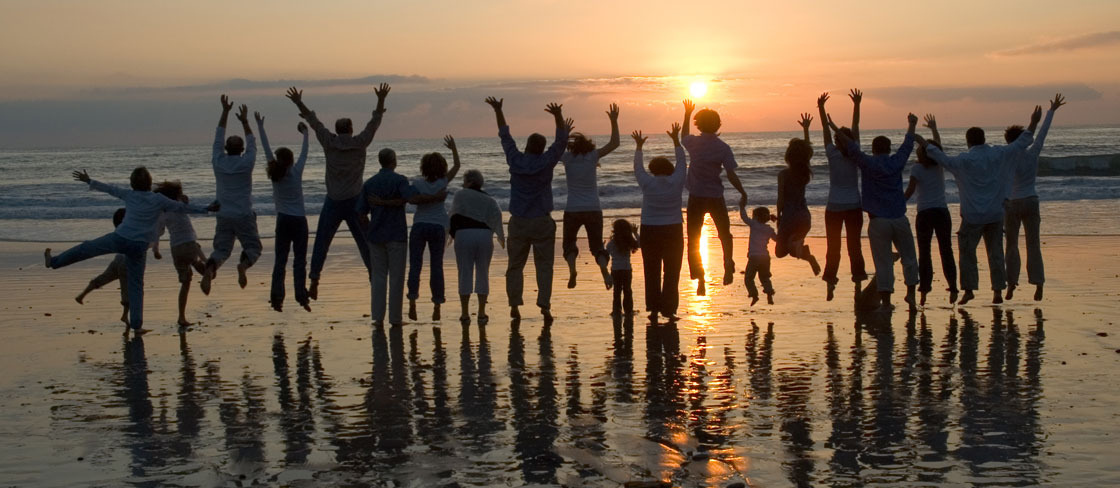 London Training Centre
Incorporated in 1987 as a non-profit, London Training Centre is an award winning social enterprise that provides a wide range of skills and training opportunities for people.
At the heart of our work we believe in the ability of people and communities to lift themselves and fulfill their potential.
We know that our best work is done with others and we are pleased to acknowledge the support of many community partners, businesses, funders and regulatory organizations that contribute to our success.
Working jointly with our partners we seek to help people, build a resilient community and contribute to a sustainable future. 
Contact Information
London Training Centre
317 Adelaide St. South
(Adelaide & Commissioners)
Unit 110       
London, Ontario N5Z 3L3
Tel: 519 685-4331
Fax: 519 685-4335
www.londontraining.on.ca