Your Community Training Centre
Customer Service Training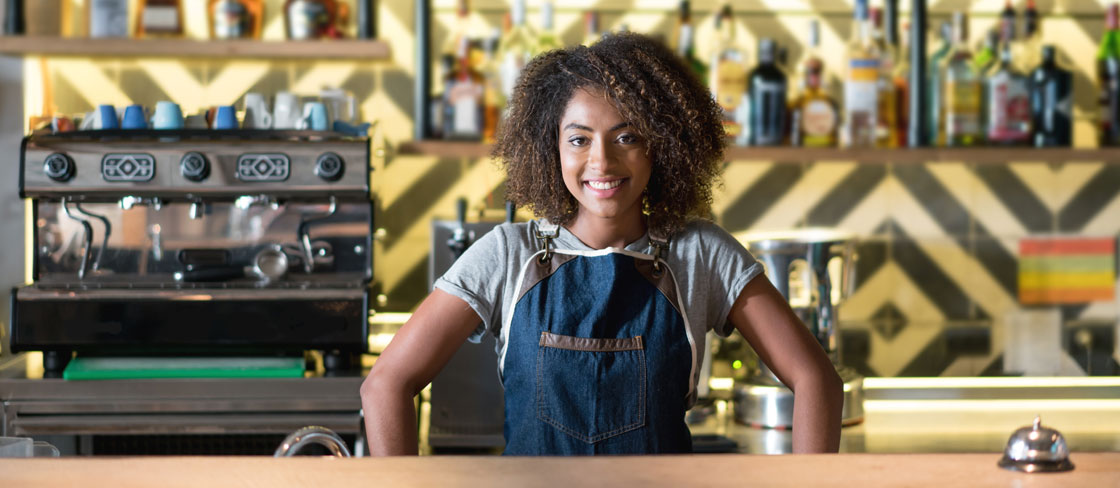 Training Description
The Customer Service Series of full and half-day customer service workshops focus on the critical role individuals play in building customer loyalty and creating positive service experiences.
This program provides skills and tools to create memorable service experiences resulting in customer loyalty and successful customer centric organizations.
A one day workshop, that focuses on developing your customer service strengths and working within a team to provide the ultimate customer service experience for your guests. The skills you learn in this program are the fundamentals of being a service professional.
For more information or to arrange a group training session contact:
Kristie Balatsoukas
Training Services Manager
Tel: 519 685-4331
Email: kristie@londontraining.on.ca
Upcoming Customer Service Training and Certification
November 25, 9am-2pm
January 13, 9am-2pm
February 10, 9am-2pm