Your Community Training Centre
Customer Service Training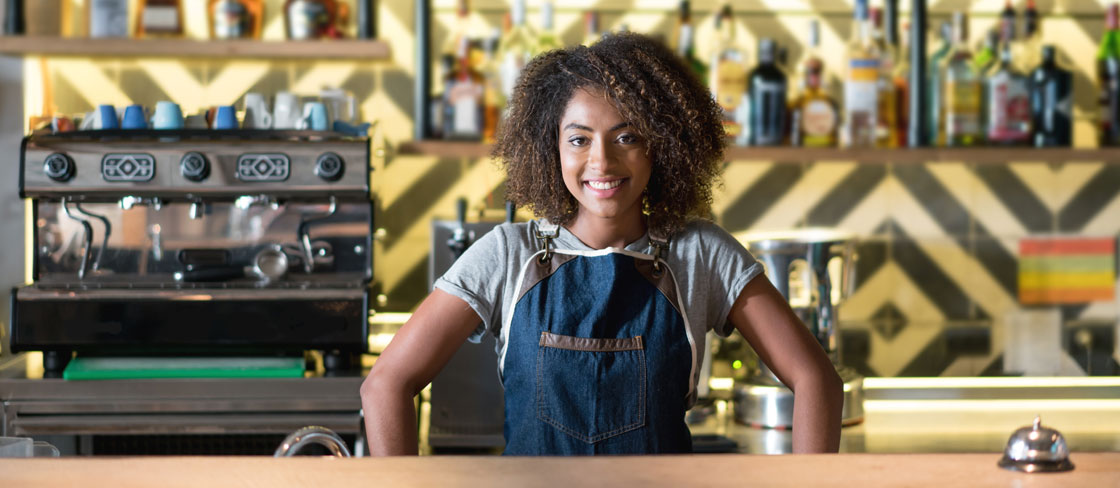 Customer Service Training Brochure
Training Description
The London Training Centre has an excellent opportunity to improve the customer service in your organization. This program focuses on a number of customer service skills that are applicable to all industries. Our program is concentrated on how to be a customer service professional who goes above & beyond in order to generate repeat business and drive customer loyalty.
Course topics include:
What is Customer Service?
The Goal of Customer Service
Customer Service Basics
Customer Satisfaction
Working with Difficult Customer Situations

Meeting Customer Expectations

The program can be customized to meet the specific needs of your organization.
For more information or to arrange a group training session contact:
Kristie Holden
Training Services Manager
Tel: 519 685-4331
Email: kristie@londontraining.on.ca
Upcoming Customer Service Training and Certification
Customer Service $95
August 28, 9:00 am – 4:00 pm
September 25, 9:00 am – 4:00 pm
October 23, 9:00 am – 4:00 pm
November 20, 9:00 am – 4:00 pm