Your Community Training Centre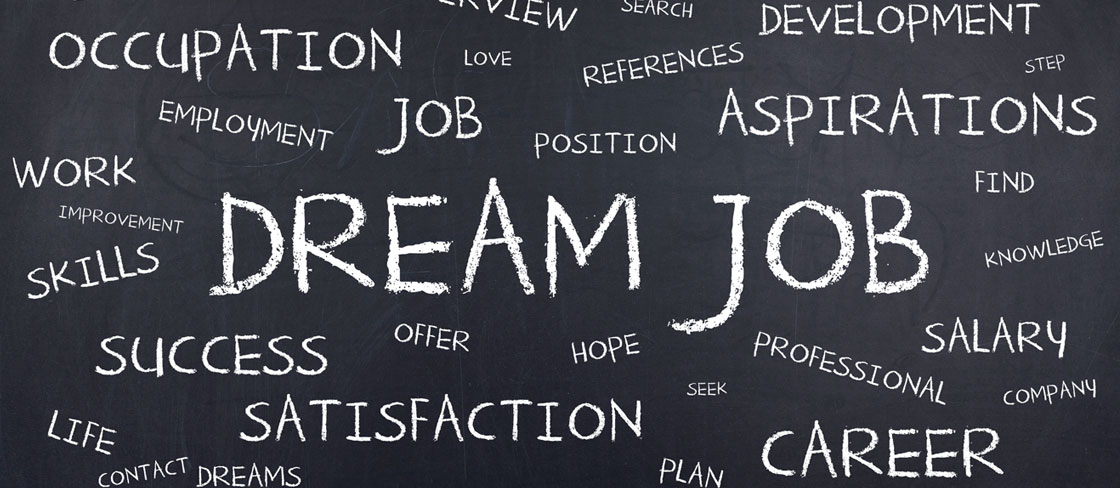 Programs Description
London Training Centre provides these programs to help you learn how to identify your strengths, develop new skills and effectively look for employment.
You actively participate as instructors guide you through hands on learning.
Combining learning with employment planning, these programs include  Job Search Strategy Workshops including: Networking, Interviewing, Resumes, Cover Letters, Career Exploration, The Hidden Job Market, How to use Social Media for Job Search and Labour Market Trends.
Computerized Employment Assistance
Today, computers and the internet are required tools for virtually every job. Program classes are small ensuring you get the support you need.
The program shows you how to use computers, software programs and the internet as job search tools.
In our fully equipped computer lab you will cover the following topics:
Windows Basics
Social Media
Dynamic Resumes & Cover Letters – MS Word
Job Search Tracking and Budgeting – MS Excel
Internet Resources and E-mail
Online Applications and Forms
Local Food Skills
If you are looking for a job or career in food service this 3 week program is the ideal starting point. Local Food Skills Topics and training include:
Local Seasonal Food
Hands on Cooking
Steps of Service
Food Costing & Menu Planning
Kitchen Health & Safety
Certifications you will obtain:
Safe Food Handling
WHMIS 2015
Smart Serve (beverage alcohol service)
Service Excellence
Worker Health & Safety Awareness