Your Community Training Centre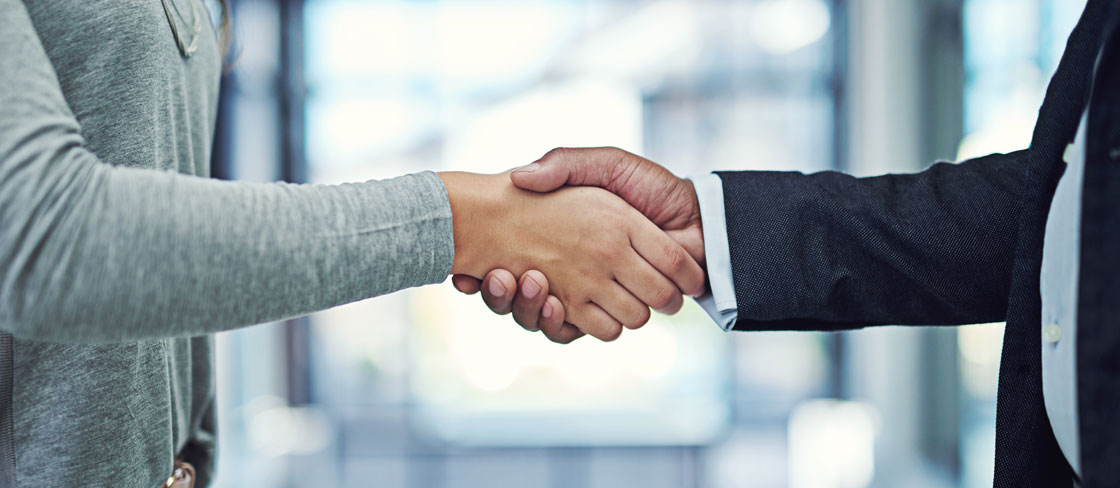 Services Description
London Training Centre is pleased to provide a range of services free to employers. We understand that a valuable employee is one who is reliable, consistent, has skills and shows initiative. We also understand the importance of placing the right person in the right job. Employers large and small understand the challenge of finding the right person for the job. Our Job Developer and Employment Services team work with hundreds of people with a wide range of skills, interests and career goals.
By working with London Training Centre to find new staff you will:
Save Time - we do the work for you, matching suitable candidates with your job order.
Save Money – no cost to use our services and we have several financial cost saving benefits for hiring one or more of our clients.
Access a pool of qualified candidates with a variety of skills and certifications.
Post placement follow up and support provided to ensure employer satisfaction and candidate success.
As an employer your workforce is your most valuable asset. We believe that with the right support and the chance to learn people can learn new skills. London Training Centre is ready to help you make that investment in your new staff.
To learn more about the services we provide to employers or to help you find that next great employee please call and ask for Wayne Warmington. 519 685-4331
Canada Ontario Jobs Grant
This program provides government funding to help employers pay for training for their workers to obtain more skills in the workplace as long as the training is not required by law and is less than 52 weeks.
To learn more about the Canada Ontario Job Grant (COJG) contact:
Grant Whatford, Employment Services Manager 519 685-4331

Funding provided by the Government of Canada through the Canada Job Grant Programs delivered by the Government of Ontario.