Your Community Training Centre
Labour Market Partnership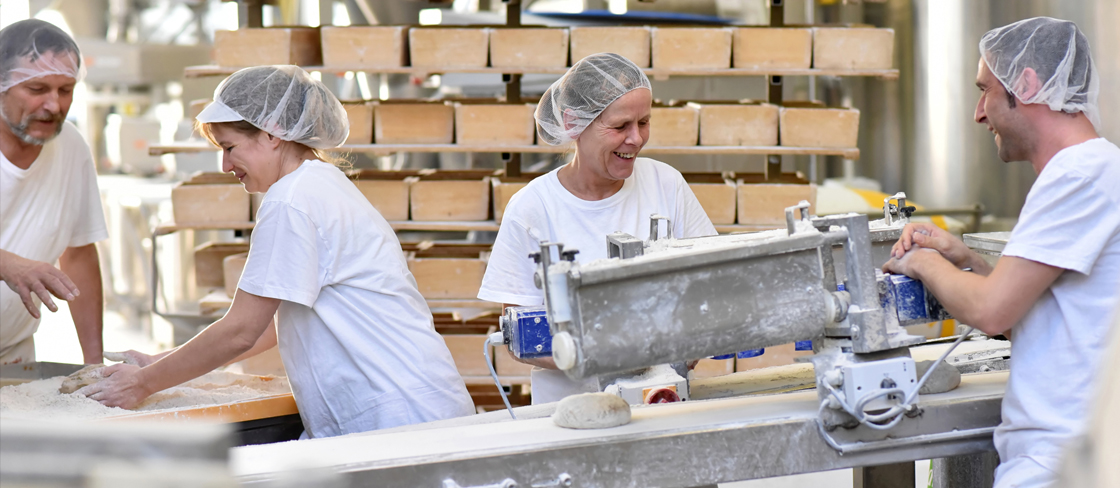 ASSESSING THE IMPACT OF A FOOD PROCESSING INCUBATOR IN THE LONDON REGION – AN ONTARIO LABOUR MARKET PARTNERSHIP PROJECT
In February of 2020, the London Training Centre received a Labour Market Partnership Grant from the Ministry of Labour, Training and Skills Development to develop a model for the development of a food processing incubator in the Southwestern Ontario region. The intent of the project is to:
Create new production and processing jobs by creating and responding to demand for creative new primary and processed food products.
Provide agricultural, food and health/wellness entrepreneurs with viable economic opportunities and cost optimized distribution pathways to reach local and regional, commercial, institutional and direct to consumer food purchasers in ways that meet all of their needs, through the creation of a locally based food lab and entrepreneurial training process.
Return people, wealth and prosperity back to the farm and rural communities in Southwestern Ontario. This could be accomplished, in part by introducing agriculture and food system apprenticeship programs and new resilient economic strategies.
Explore and potentially create a "Venture Capital" fund to assist new entrepreneurs with start-up.
Facilitate the increased entry of new-comers, women, indigenous people and youth into this "entrepreneurial sector".

This Project is funded in part by the Government of Canada and the Government of Ontario.
Labour Market Report
View or Download Report