Your Community Training Centre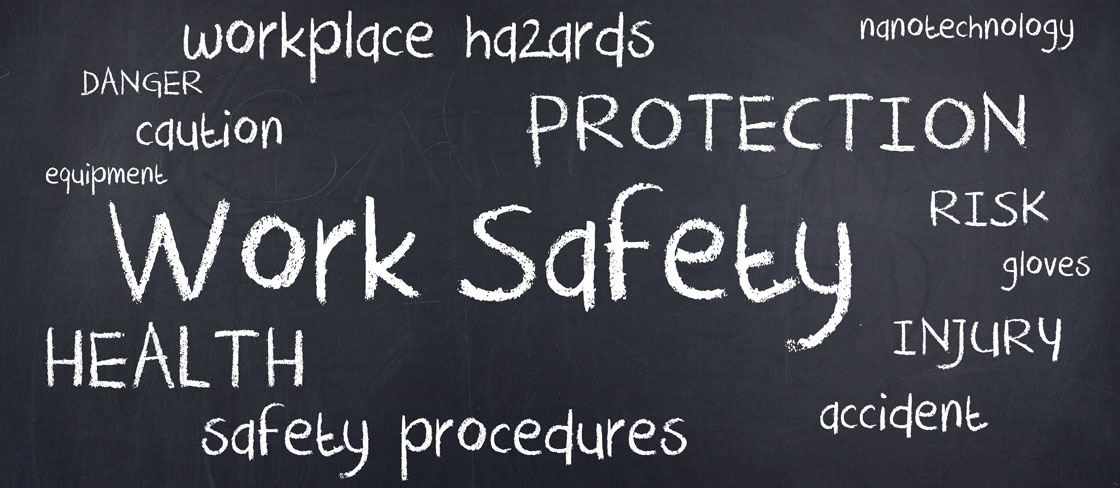 Training Description
The Workplace Hazardous Materials Information System 2015 (WHMIS) is Canada's national hazard communication standard.
The key elements of the system are cautionary labelling of containers of WHMIS "controlled products", the provision of material safety data sheets (MSDSs) and worker education and training programs.
For more information or to arrange a group training session contact:
Kristie Holden
Training Services Manager
Tel: 519 685-4331
Email: kristie@londontraining.on.ca
This facilitated training is available at London Training Centre or by pre-arrangement at workplaces in the community.
To register or for more information please call London Training Centre 519 685-4331.
London Training Centre Facilitators are certified as WHMIS Trainers by the Public Services Health & Safety Association (PSHSA)
Upcoming WHMIS sessions at London Training Centre
WHMIS $30
August 21, 1:00 pm – 2:30 pm
September 1, 1:00 pm – 2:30 pm
September 18, 1:00 pm – 2:30 pm
October 16, 1:00 pm - 2:30 pm
November 13, 1:00 pm - 2:30 pm
Individual Cost $30.00
Group Rates Available
---
London Training Centre also offers ongoing Worker Health and Safety Awareness classes.
Worker Health and Safety Awareness $45
August 21, 2:30 pm – 4:00 pm
September 1, 2:30 pm – 4:00 pm
September 18, 2:30 pm – 4:00 pm
October 16, 2:30 pm – 4:00 pm
November 13, 2:30 pm – 4:00 pm
---