Your Community Training Centre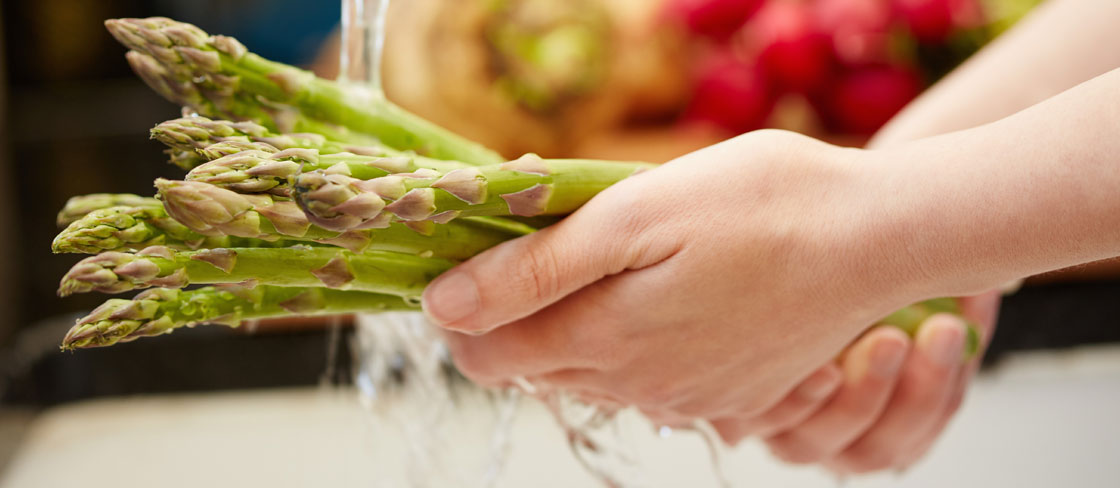 Training Description
Safe Food Handling is everyone's responsibility.
London Training Centre is pleased to provide Safe Food Handler training and certification in partnership with Middlesex/London Health Unit and County of Lambton Community Health Services Department.
This certificate meets mandatory provincial food safety training requirements and is recognized by all health units in Ontario.
To Register:  Call London Training Centre 519 685-4331
---
Safe Food Handling – $60 / person
Advanced Level – National Food Safety Training Program – $110 / person
Group Rates Available
For more information or to arrange a group training session contact:
Kristie Holden
Training Services Manager
Tel: 519 685-4331
Email: kristie@londontraining.on.ca
Upcoming Safe Food Handling Sessions for London Ontario
August 6, 9:30-3:30pm *In person at our location*
August 8, 9:30-3:30pm *In person at our location*
August 13, 9:30-3:30pm *In person at our location*
August 18, 9:30-3:30pm *In person at our location*
August 20, 9:30-3:30pm *In person at our location*
August 23, 9:30-3:30pm *In person at our location*
September 2, 9:30-3:30pm *In person at our location*
September 6, 9:30-3:30pm *In person at our location*
September 10, 9:30-3:30pm *In person at our location*
September 13, 9:30-3:30pm *In person at our location*
September 17, 9:30-3:30pm *In person at our location*
September 19, 9:30-3:30pm *In person at our location*
September 24, 9:30-3:30pm *In person at our location*
September 27, 9:30-3:30pm *In person at our location*
SFH Test Challenge
August 4 – 9am, 11am, 1pm, and 3pm
*In person at our location*
August 16 – 9am, 11am, 1pm, and 3pm
*In person at our location*

September 1, 9am, 11am, 1pm and 3pm
*In person at our location*
September 22, 9am, 11am, 1pm and 3pm
*In person at our location*
*Please Call the Office to book (519)685-4331*