Your Community Training Centre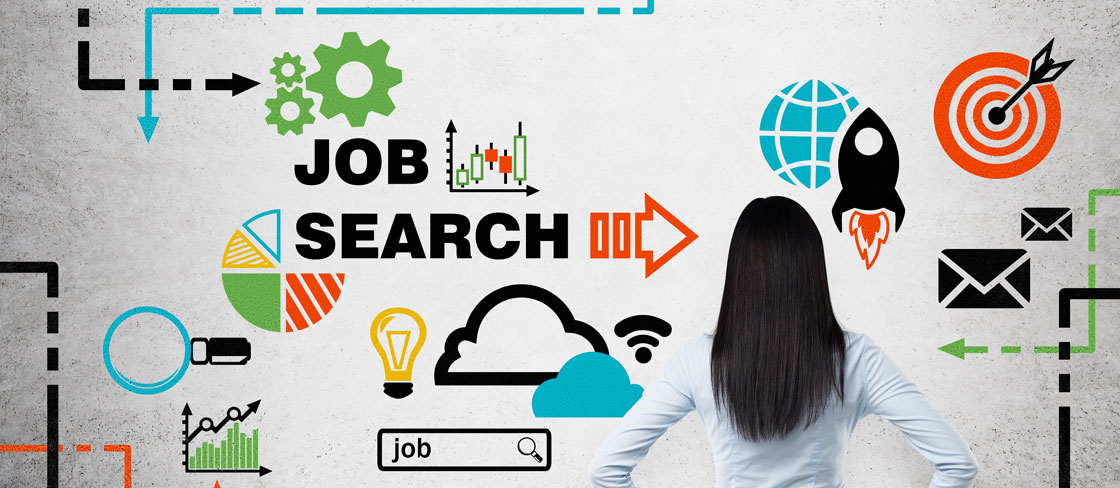 Employment Counsellor Job Post
Job Seekers
We can provide information about all of the Employment Ontario programs and services including, access to Better Jobs Ontario, Self-Employment Benefit and job matching programs.
At our Employment Resource Centre or weekly information sessions, you can learn more about London Training Centre's Employment Support Services, our Pre-Employment Programs and our full list of training and certification sessions.
Employers
As an employer, your workforce is your most valuable asset.
Part of our job is to connect people looking for work with employers looking for workers.
Employers large and small understand the challenge of finding the right person for the job. Our Job Developers and Employment Services team work with hundreds of people with a wide range of skills, interests and career goals. We have the people you need. We can help. Just call us.
To learn more about London Training Centre and all of the services they provide attend their weekly information sessions or call 519 685-4331.