Your Community Training Centre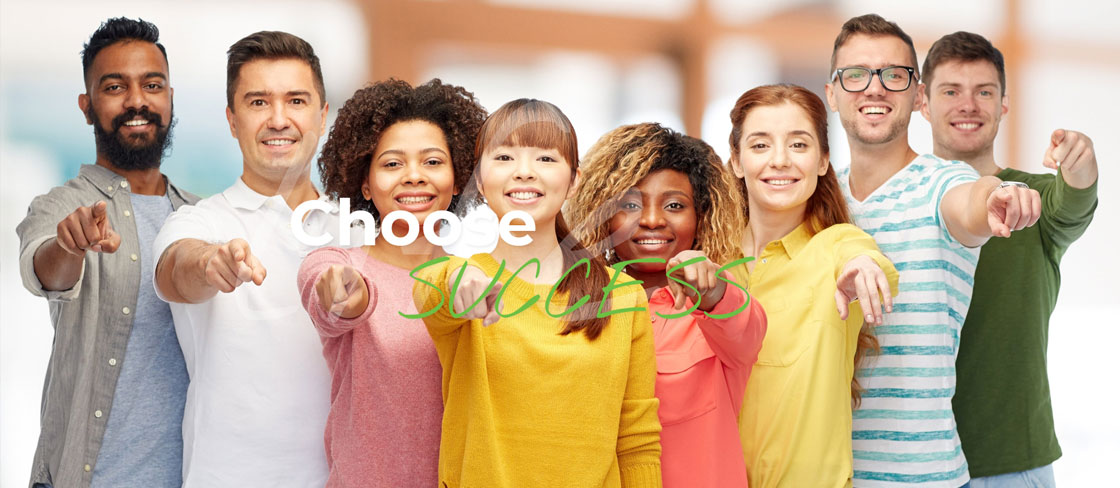 Succeeding at Work – Connect
Starting November 2, 2020 in partnership with Food Processing Skills Canada, London Training Centre will offer the Succeeding at Work - Connect program a FREE fully funded 6 - week program which is a launch pad for people considering jobs and careers in the rapidly growing food and beverage manufacturing sector.
Succeeding at Work – Connect is a virtual/online program designed to help people that are coming from traditionally disadvantaged groups find full-time employment, upgrade their skills, and establish a career path for the future by training them and placing them in positions in the food and beverage processing industry. The program addresses the individual needs insofar as personal development and soft skills in addition to employability skills identified by industry employers.
In addition to the industry relevant certifications issued upon graduation by Food Processing Skills Canada, London Training Centre staff provide "Live Stream" job readiness classes and leads to jobs in this rapidly growing sector.
Program Eligibility
16 years of age or older
Legally able to work in Canada
Able to communicate well in English
Looking for new opportunities
No high school diploma is required
Succeeding at Work – Connect Dates
May 17 – June 30
Sept 20 – Oct 29
Nov 8 – Dec 17
Jan 17 – Feb 28
To learn more contact:

SAW Program Coordinator Kristie Holden
Email: kristie@londontraining.on.ca
Tel: 519 685-4331 ext. 225
London Training Centre is pleased to acknowledge the support of The Ontario Trillium Foundation which assists the provision of this program.

Contact Us
For more information contact:
Kristie Holden
SAW Program Coordinator
Tel: 519 685-4331
Email: kristie@londontraining.on.ca
---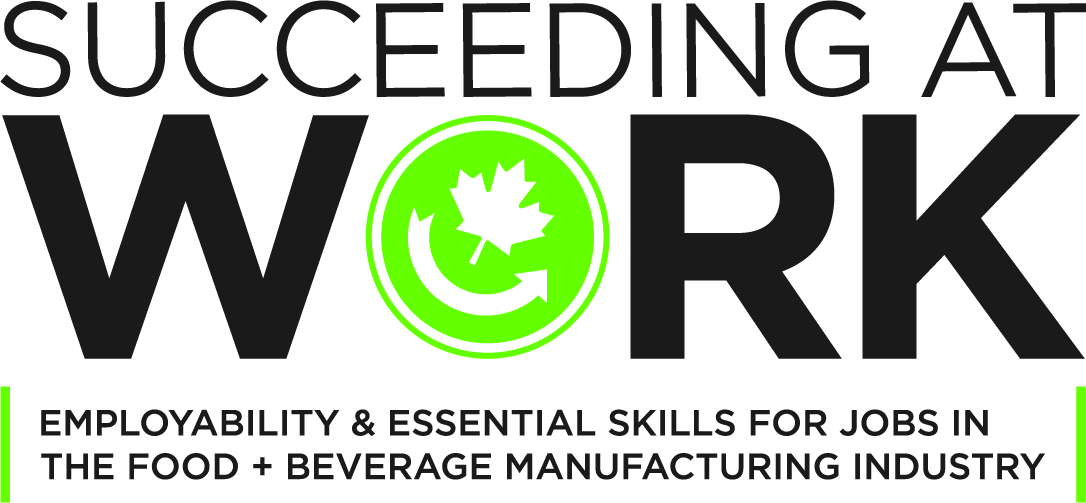 ---