Your Community Training Centre
Notice to Our Clients on the Coronavirus Outbreak
London Training Centre continues to serve our clients and the community through the pandemic. In-person and virtual appointments are available for employment services. We continue to provide training courses and programs in-person with limited class size, masks and physical distancing. Please contact us at 519-685-4331 for assistance or to answer any questions. Stay Safe! Sincerely, London Training Centre Staff.
A skills and training organization creating impact and opportunities for people ... More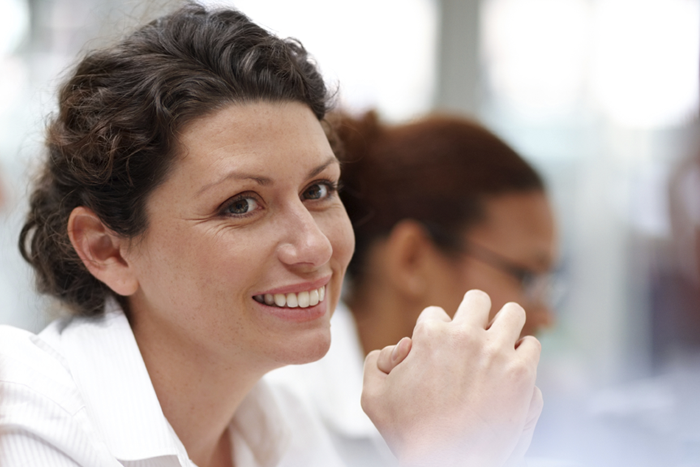 See our list and scheduled classes.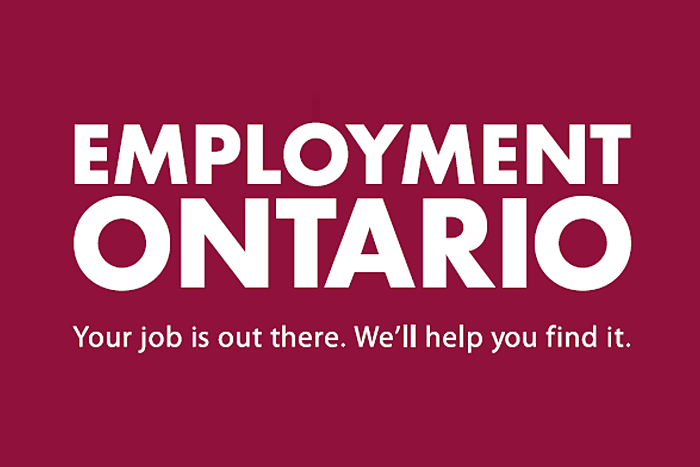 Programs, Workshops, Counselling & More.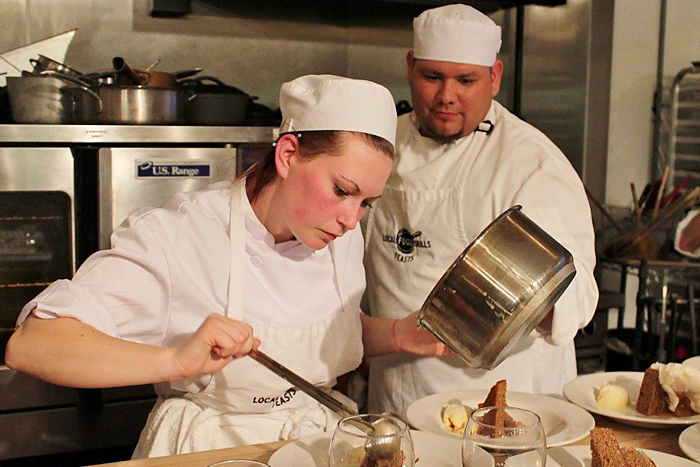 Culinary Programs, Food Events, Dinners & More.